+

MOENIA



Moenia is a light installation that invites to discover the historic relieves of the wall and to be lost in the space and time limits. Moenia highlights the accelerations, contractions, changes and the metamorphosis that the city of Barcelona have suffered for the last centuries. A scenography of light and sound echoes that generates a dialog between the past and the future.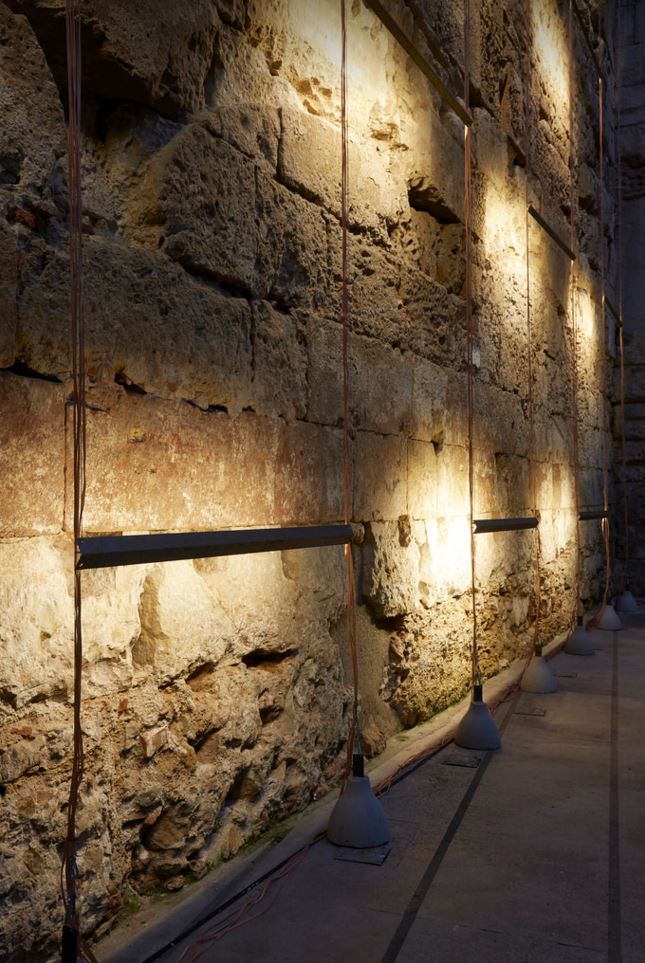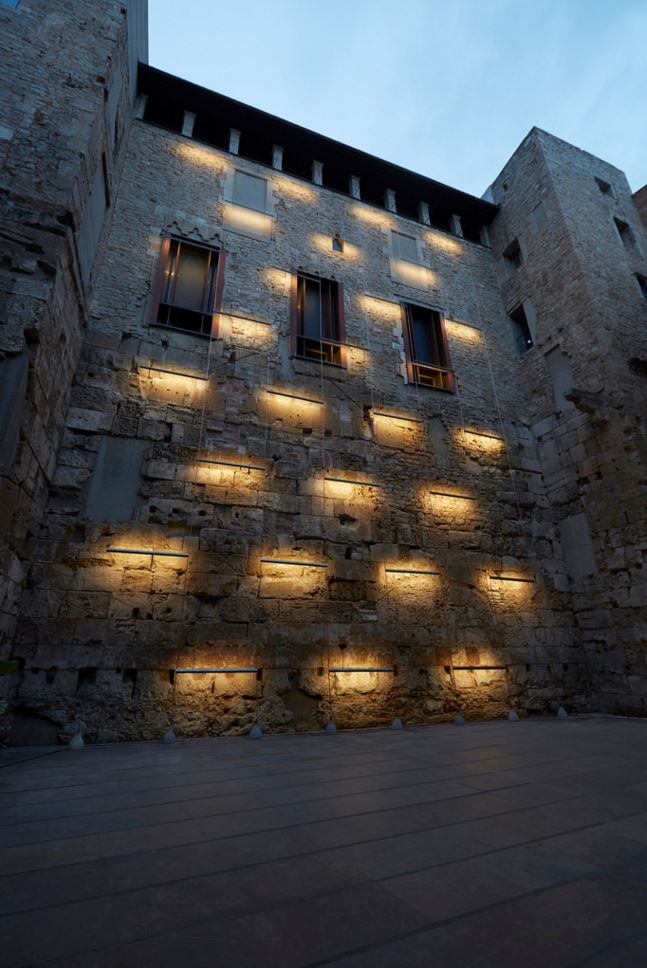 Moenia light project was a ELISAVA students project result of the participation and competition in the Llum BCN 2016 festival organised by the City of Barcelona. It took a several work during a few months between the principal idea to the final show.
Later, this project also was selected to participate in the Festival Internacional de Mapping de Girona (FIMG), organised by the City of Girona.