+

Plinkt Drawing Machine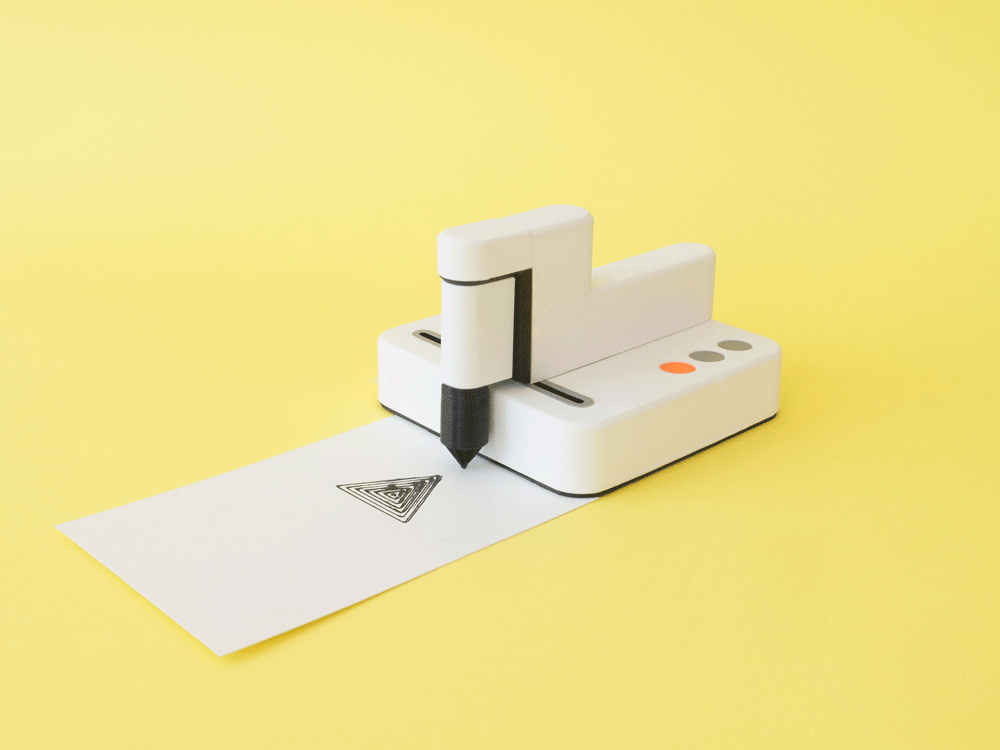 Plinkt Drawing Machine is an interactive circuits drawing machine which aims to democratize the use of electronics in the creative environment. With Plinkt the user can design, prototype and create countless projects and ideas through the use of conductive inks, printing it on a wide range of different kind of marterials such as papers, plastics or textiles.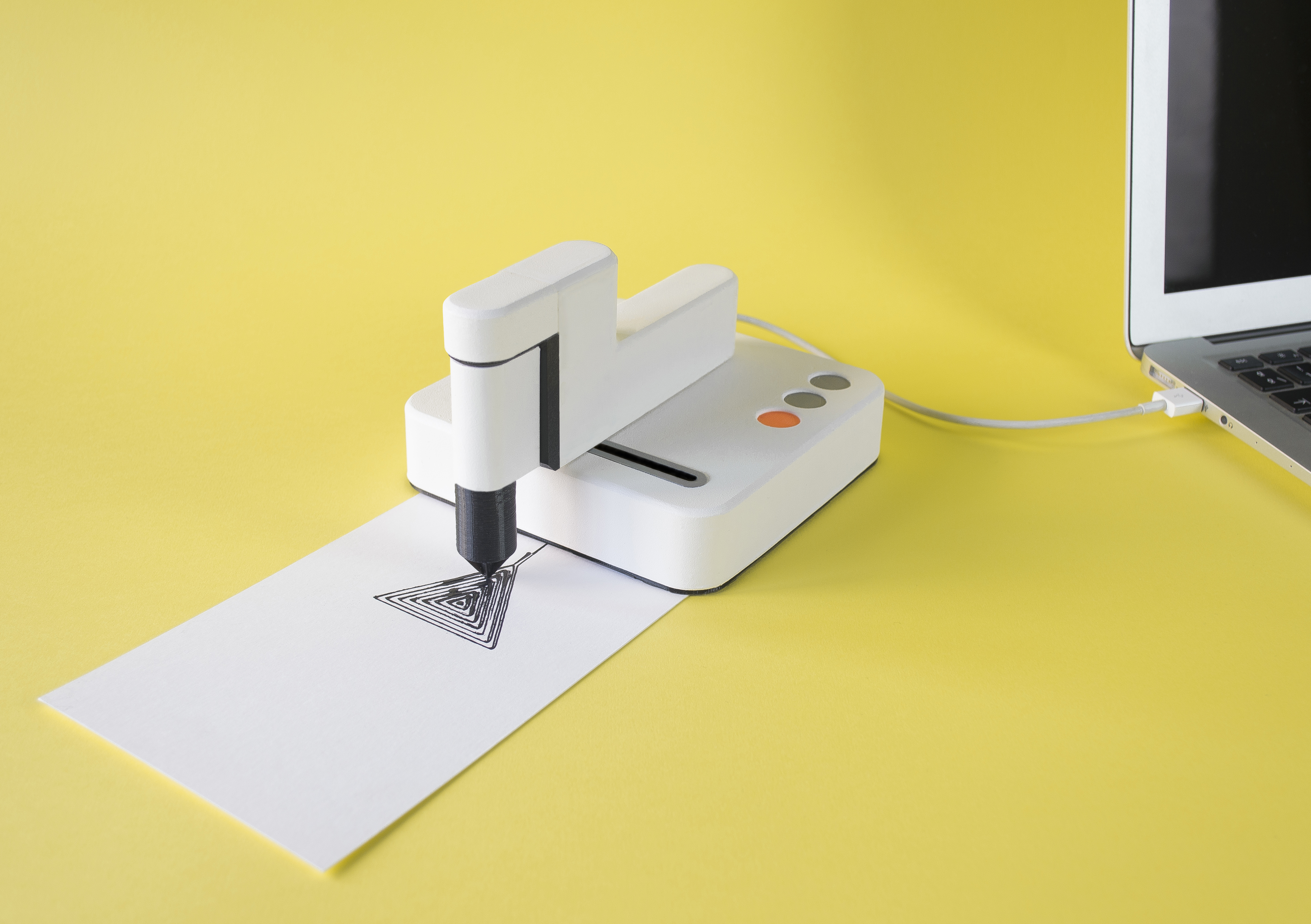 The user just have to draw any design in vectorial format and then connect the device to the computer. The Plinkt app convert this drawing into G-Code. Once the button START is pressed, the instructions are sended directly to the machine.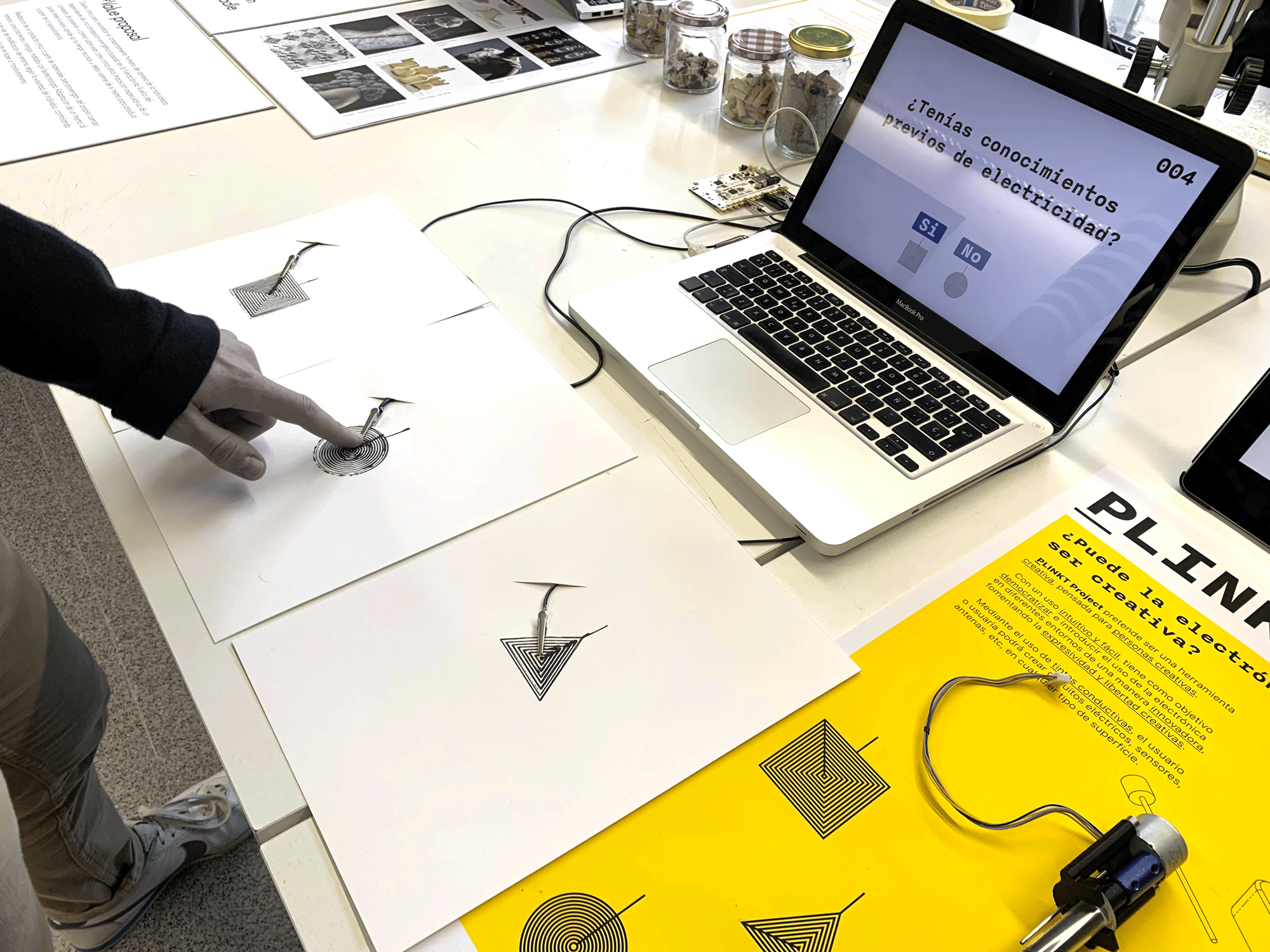 Plinkt its my final degree project. With it I aimed to find a technologic solution from an industrial design point of view, creating a domestic use, user friendly and user centered product. The product has been designed and developed completely from the conceptualization, to the manufacturing phase.



This project also has been featured at the Bare Conductive Blog.